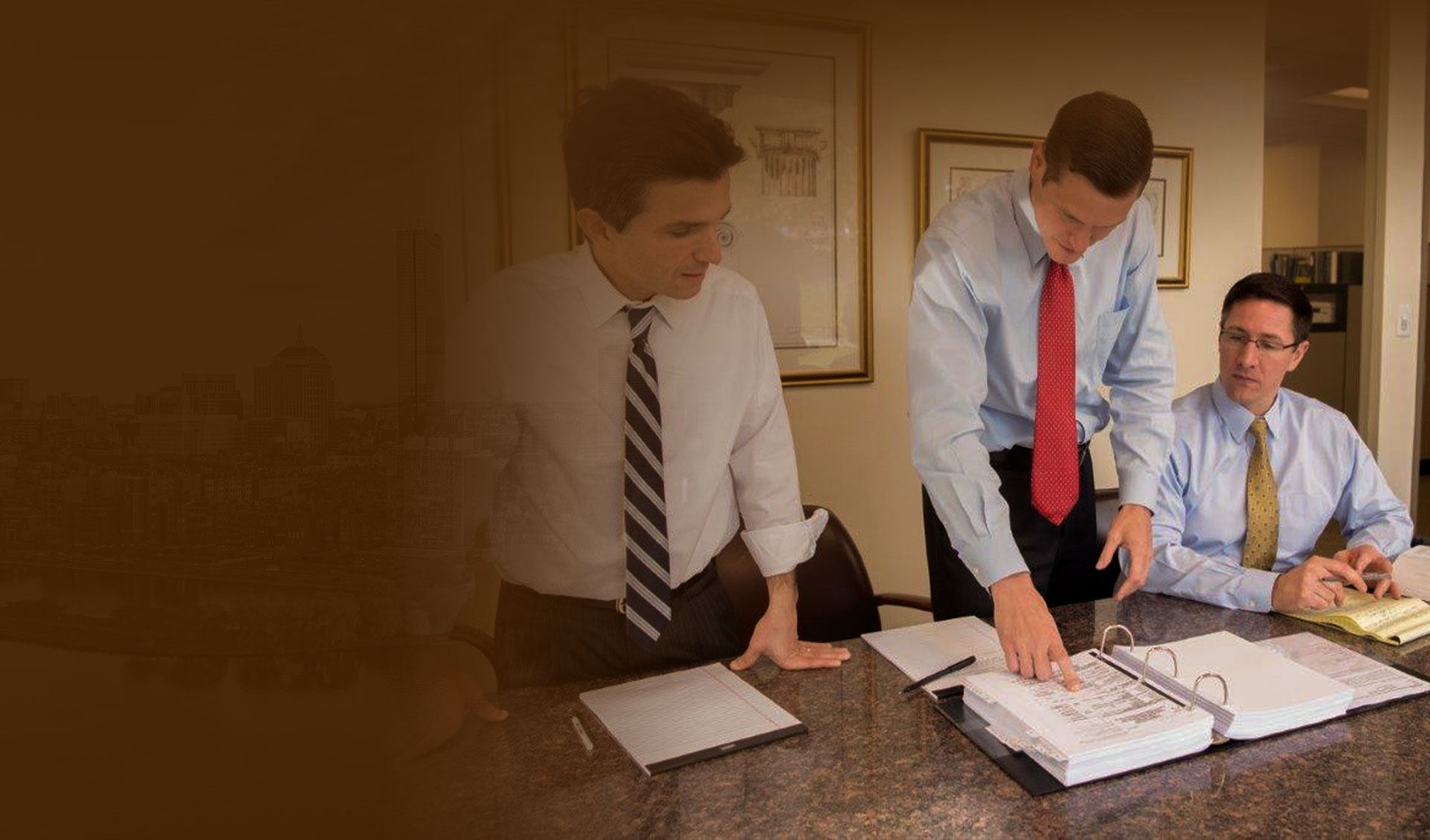 Premier Construction Law Attorneys How Can We Help?
Our Practice Areas
After nearly 70 years of representing construction law cases in Massachusetts courts, our team at Corwin & Corwin LLP has the skill and know-how to handle even the most complex matters. We have advocated for and advised contractors and subcontractors, construction teams, material suppliers, property owners, and numerous other construction industry players with unique interests.
To consult with one of our experienced attorneys about your situation, reach out today. We would be glad to learn about your goals and the challenges that have brought you to us. We are savvy problem solvers who are confident we can provide the support you need.
Call (617) 742-3420 or contact us online. We serve Boston, Woburn, and the nearby areas.

Contact Our Experienced Construction Law Attorneys
To learn more about our practice and how we can help you, please contact our Woburn office at (617) 742-3420 or use our online contact form.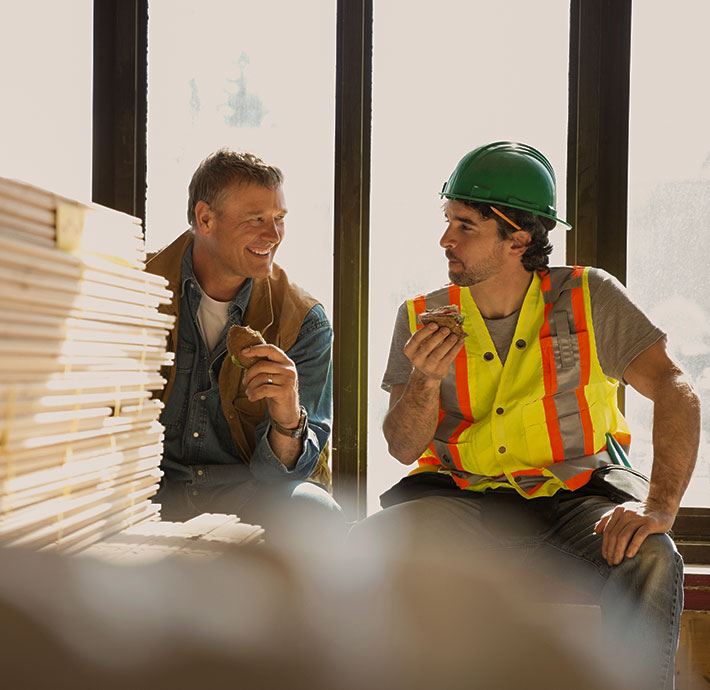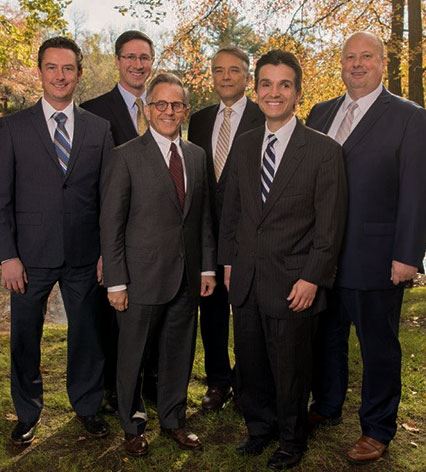 Reputable Construction Lawyers
We possess a deep understanding of Massachusetts construction law and remain current on its constant evolution. Over the years, we have served a diverse clientele in the construction industry, providing counsel that helped people and organizations avoid conflicts, rectify problems, and achieve successful project outcomes.
Our efforts have earned the trust and respect of countless clients and professional peers. In fact, several members of our team have been included in the Massachusetts Super Lawyers list. This impressive distinction is a marker of the exceptional services you can expect from Corwin & Corwin LLP.
Let our wealth of experience and renowned skills be a resource for you. To retain our help, call our office or submit our online contact form with details about how we can serve you.
You can reach us at (617) 742-3420.